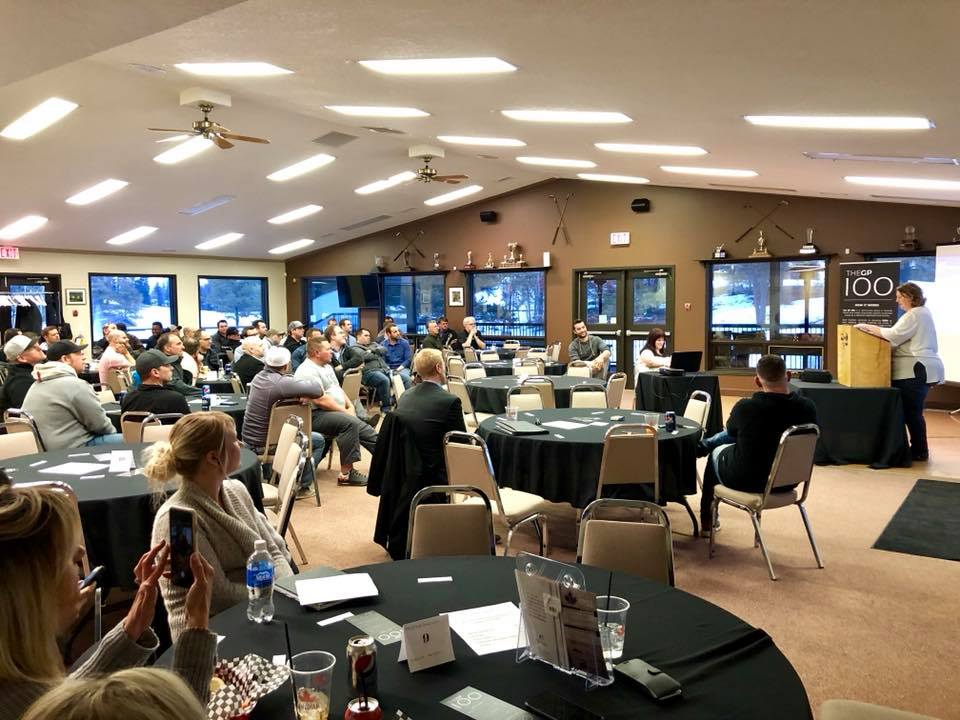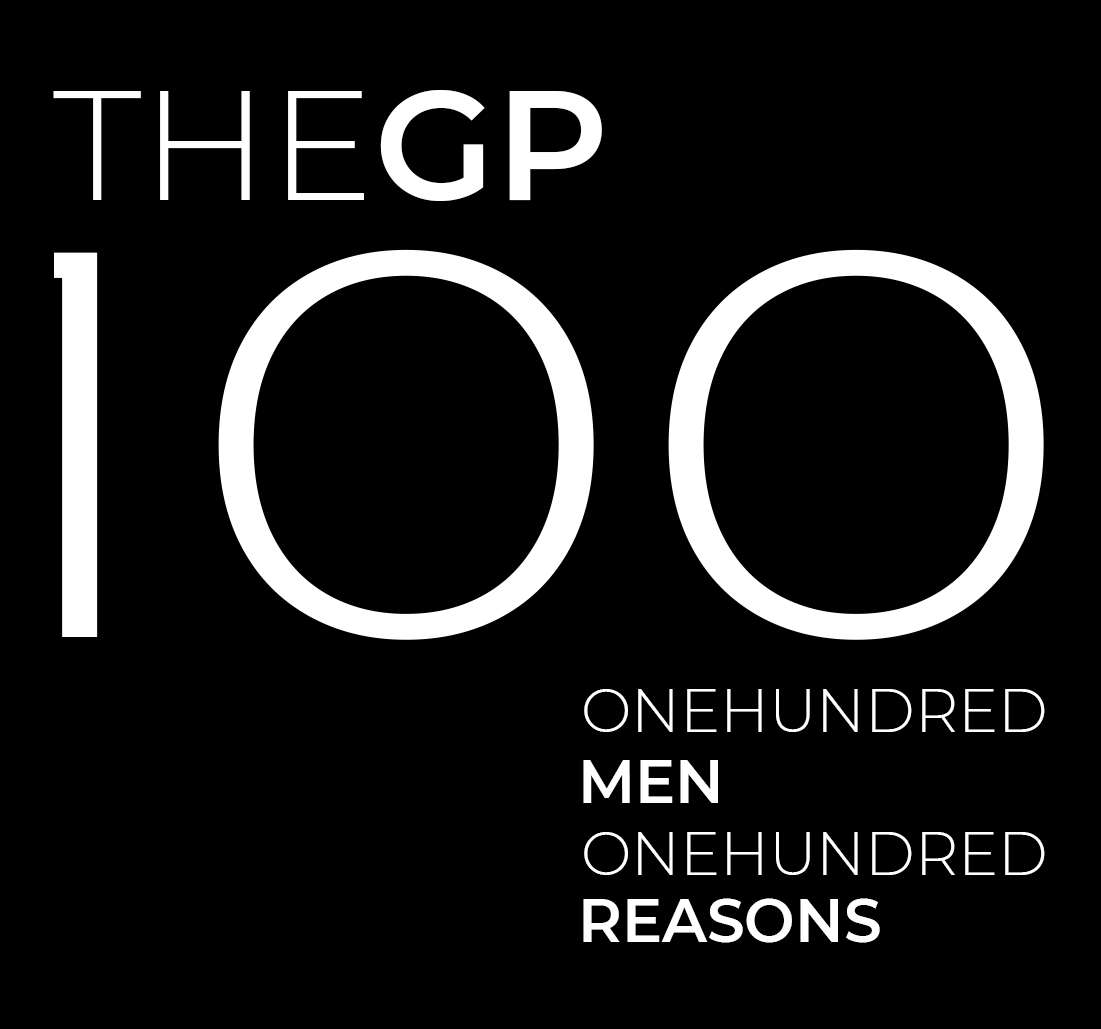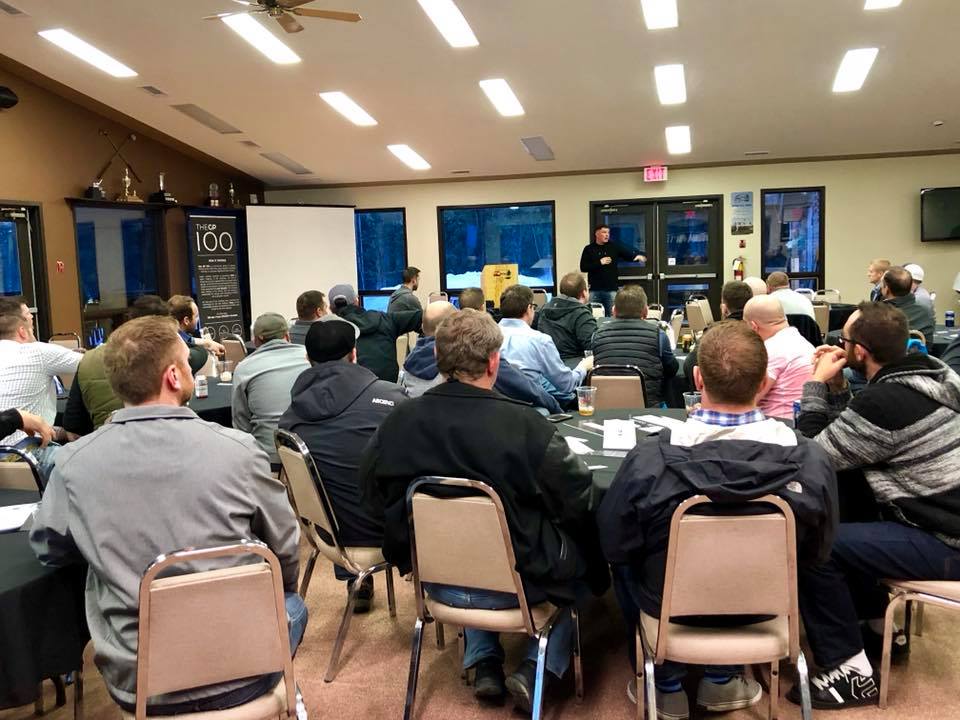 The GP 100 is a community group in Grande Prairie who meets once every quarter to donate money to a selected charity.
Each member commits to donating $100 at each meeting. At the meetings we invite 3 charities to send a representative to speak to the group. At the end of the presentations the group votes on the charities, and the winning charity is then presented with over $10,000. The money is sent directly to the charity, and the charity is responsible for issuing each donating member with a donation receipt.
At the end of the meeting, new charities are nominated for the next meeting. 3 of the nominated charities are selected at random, and invited to the next meeting.
It's that easy. 100 men. 1 hour. $10,000+ donated.
How do Charities Get Nominated?
At the end of each meeting our members nominate local charities. Three charities are picked at random to be invited to present at our next meeting.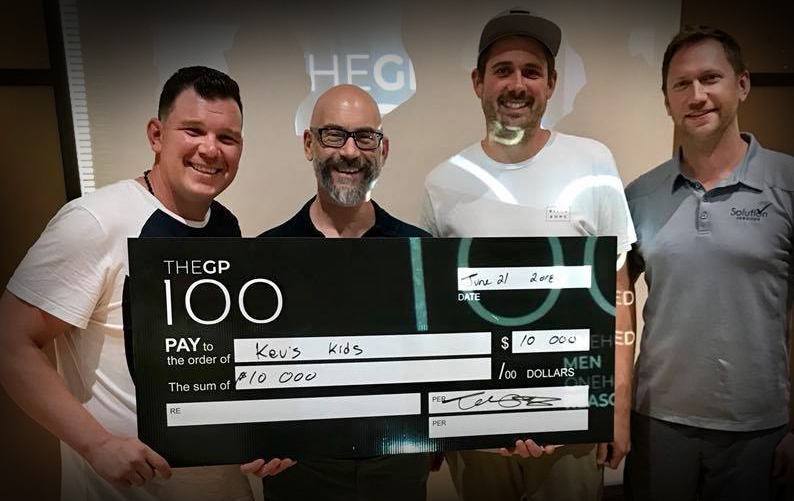 Must Be a Registered Charity
In order to qualify to receive funds from The GP100 your organization must be a registered charity. Winning charities are responsible for issuing tax receipts to each member of The GP100.
Meet the criteria? Email us and introduce your organization. We will add you into the pool at the end of our next meeting for nomination.

Introduce yourself on your Facebook Page. This gives our members a chance to ask questions and learn about your charity before nominations begin. It is possible to be nominated multiple times, but charities may only receive funds once per calendar year.