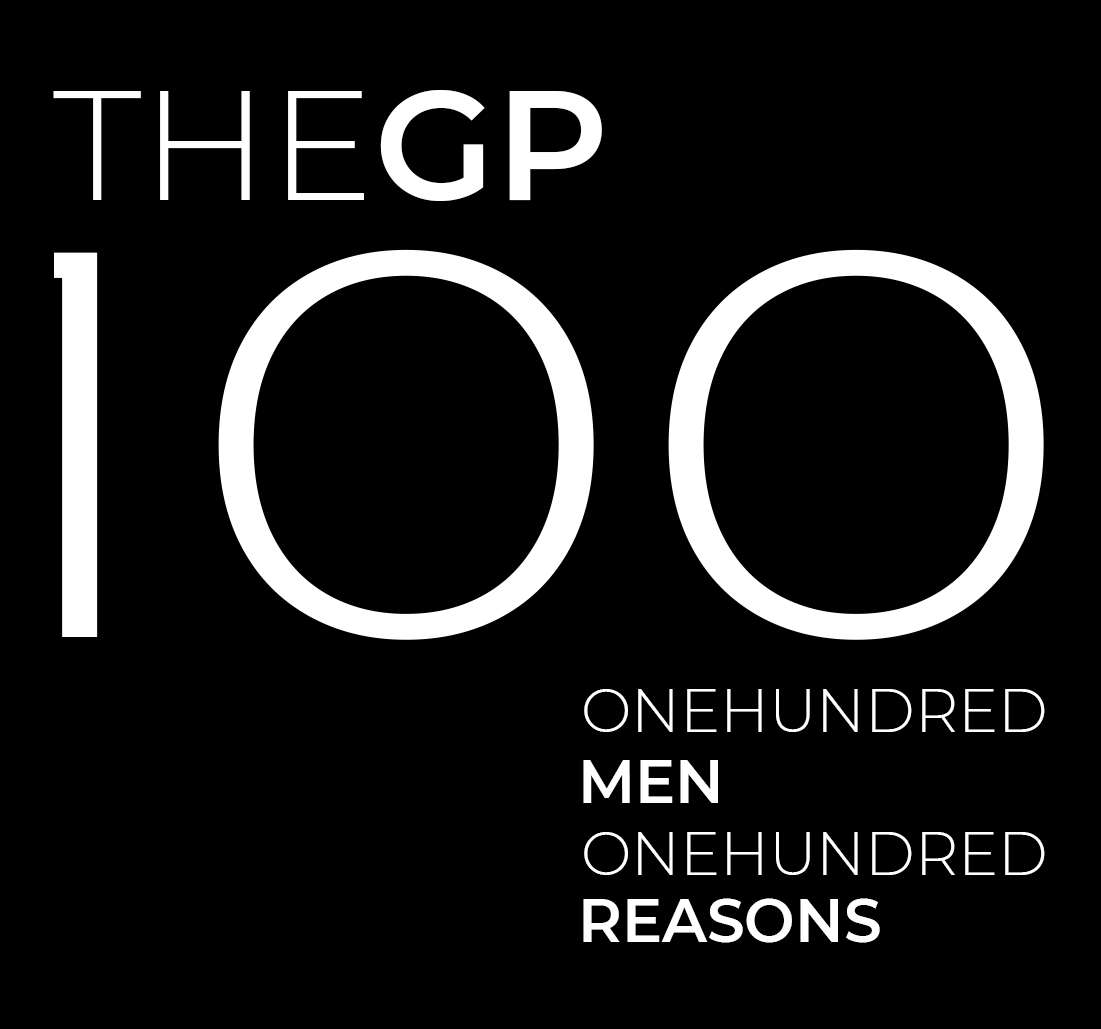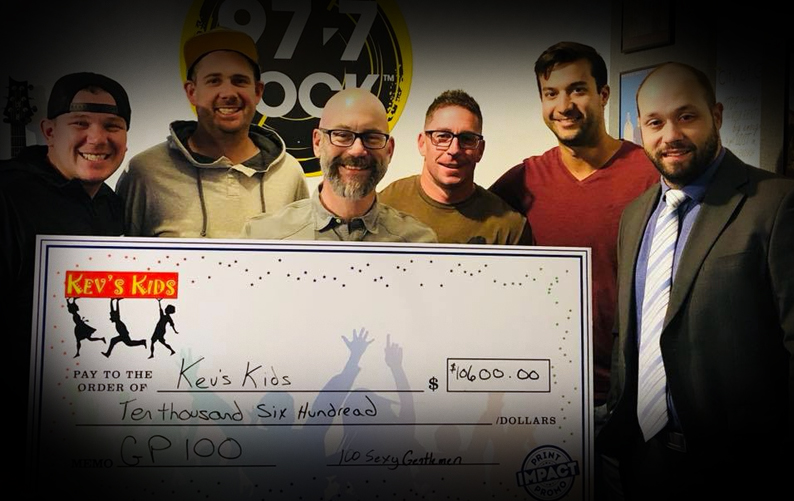 OVER $100,000 DONATED TO LOCAL CHARITIES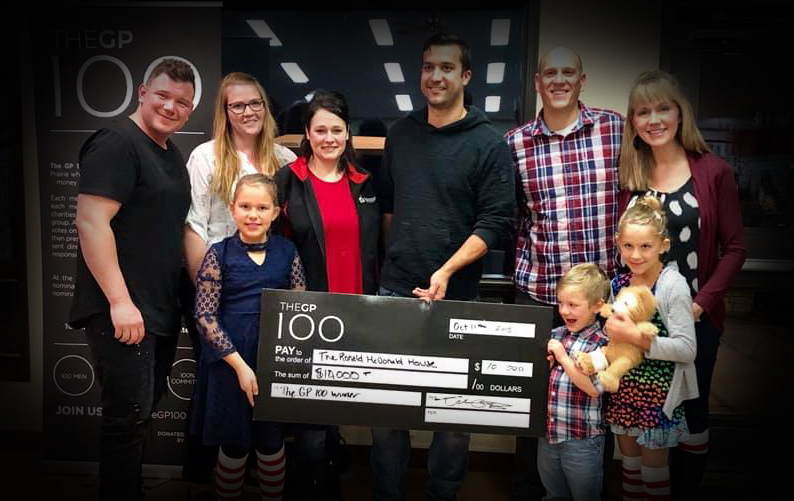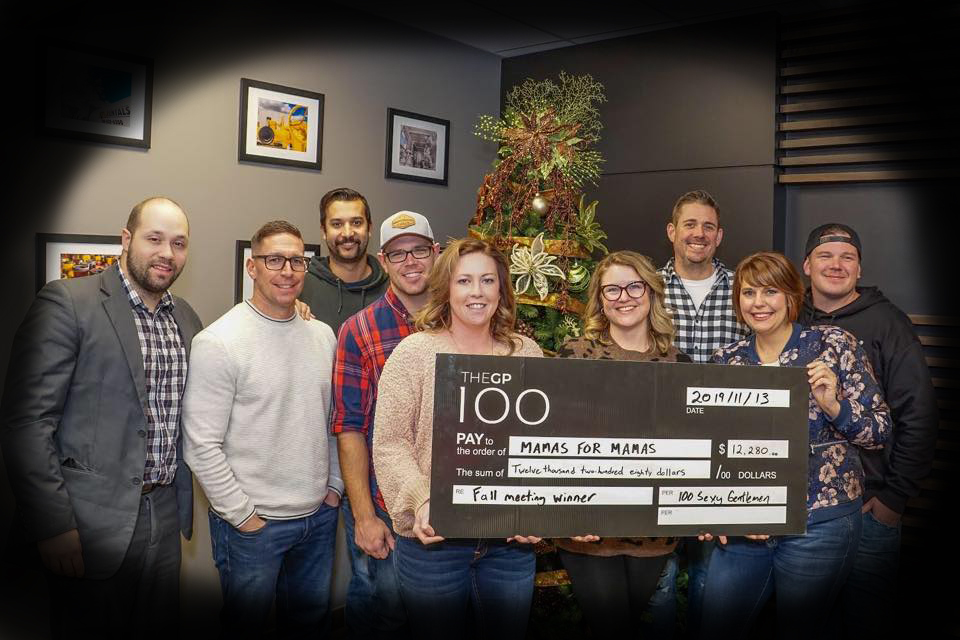 Next Meeting:
Oct 27, 2022 @ 7pm
Location : The Great Northern Casino
New members and guests are always welcome!
Nominated Charities at Our Next Meeting
How It Works

The GP 100 is a community group in Grande Prairie who meets once every quarter to donate money to a selected registered charity.
Each member commits to donating $100 at each meeting. At the meetings we invite 3 charities to send a representative to speak to the group. At the end of the presentations the group votes on the charities, and the winning charity is then presented with over $10,000. The money is sent directly to the charity, and the charity is responsible for issuing each donating member with a donation receipt.
At the end of the meeting, new charities are nominated for the next meeting. Three of the nominated charities are selected at random, and invited to the next meeting.
It's that easy. 100 men. 1 hour. $10,000+ donated
.
THANK YOU TO OUR SPONSORS