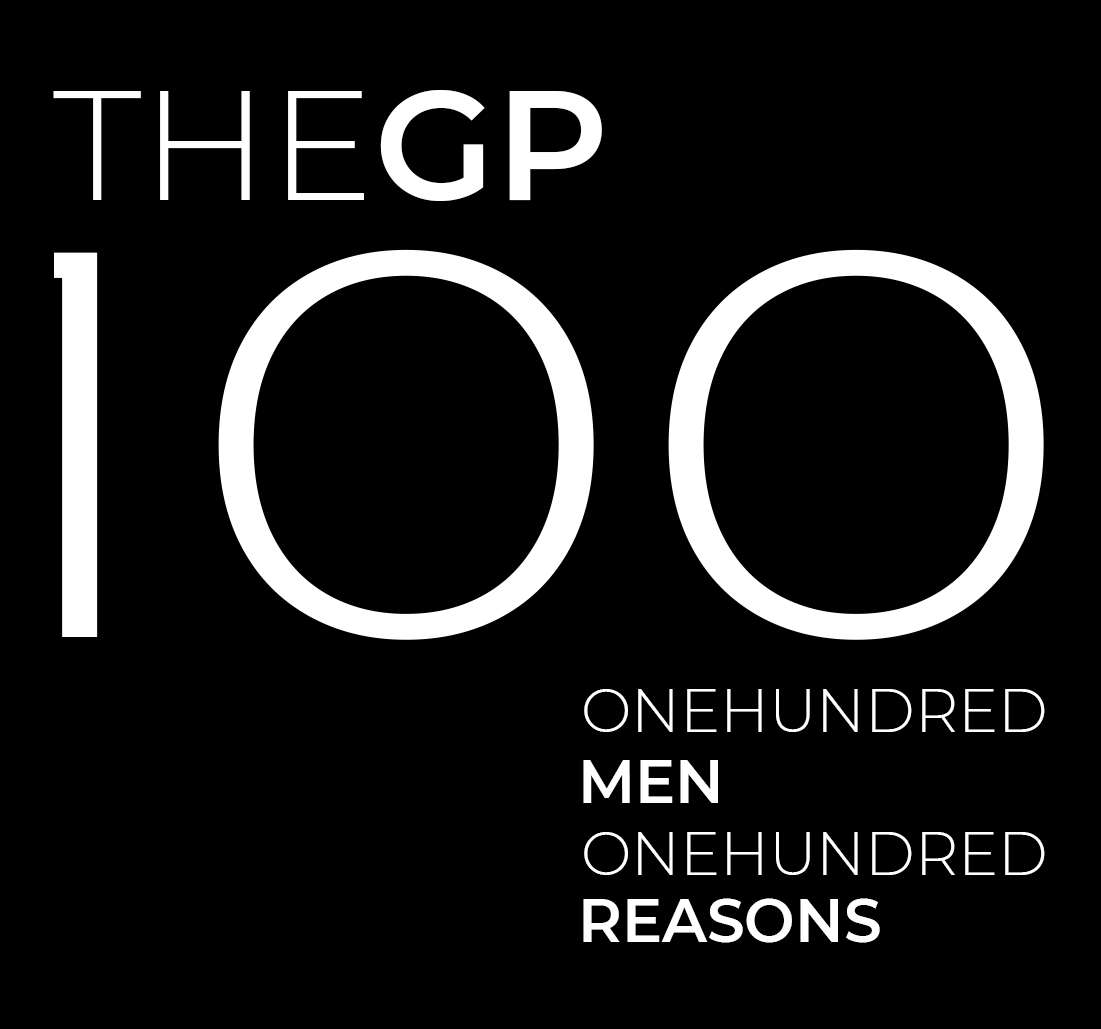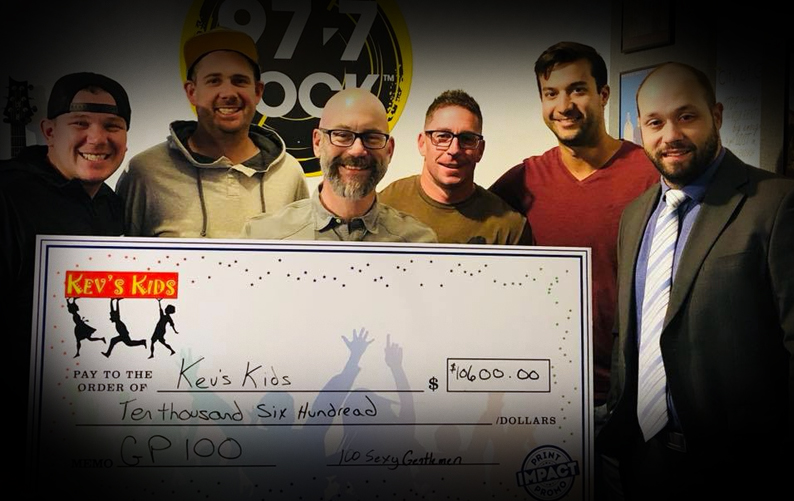 OVER $100,000 DONATED TO LOCAL CHARITIES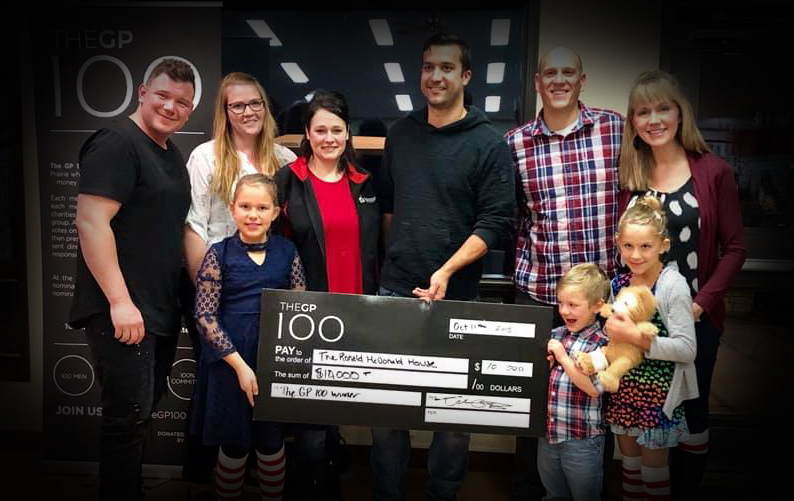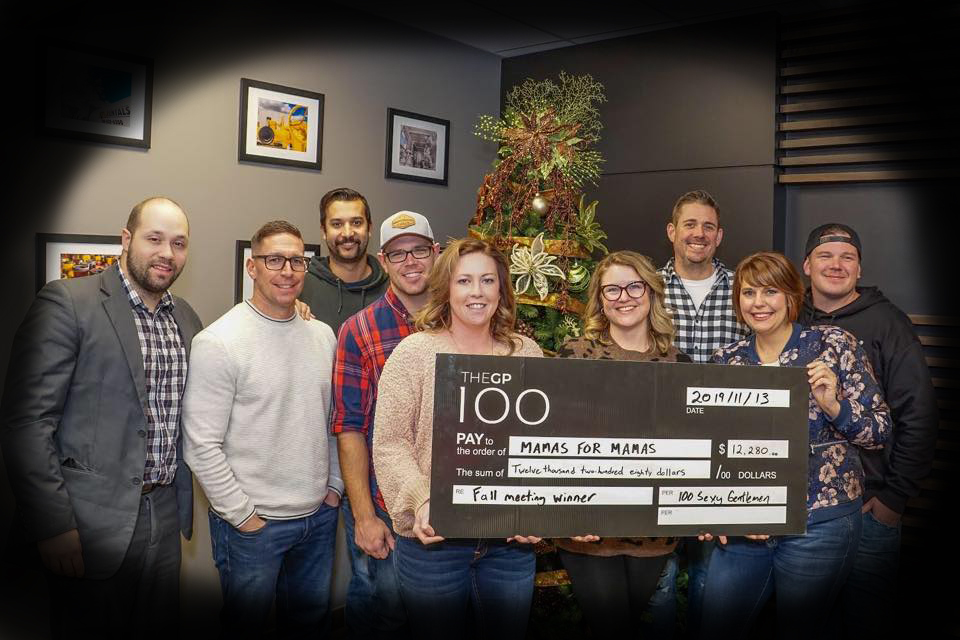 Next Meeting:
December 2, 2020 @ 7pm
Location : This Meeting Will Be a ZOOM Meeting
ZOOM LINK: https://zoom.us/j/99816450645
PHONE DIAL-IN INFO:  +1 587 328 1099 Canada
Meeting ID: 998 1645 0645
Find your local number: https://zoom.us/u/aM2DtDLq7
Thanks to the guys at Aztec Engineering letting us use their awesome conference room and tech setup we are going to be hosting our next meeting online using Zoom.
Our three charities will be video conferencing in for their presentations, so the meeting will be viewed best from your computer or laptop.  This is a great opportunity to include family and friends in our group; feel free to share the invite.
New members and guests are always welcome!
Nominated Charities at Our Next Meeting

Mothers Against Drunk Driving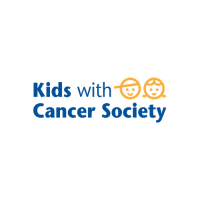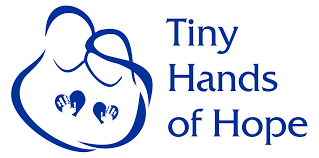 How It Works

The GP 100 is a community group in Grande Prairie who meets once every quarter to donate money to a selected registered charity.
Each member commits to donating $100 at each meeting. At the meetings we invite 3 charities to send a representative to speak to the group. At the end of the presentations the group votes on the charities, and the winning charity is then presented with over $10,000. The money is sent directly to the charity, and the charity is responsible for issuing each donating member with a donation receipt.
At the end of the meeting, new charities are nominated for the next meeting. Three of the nominated charities are selected at random, and invited to the next meeting.
It's that easy. 100 men. 1 hour. $10,000+ donated
.
THANK YOU TO OUR SPONSORS